Creative Print Design
Bring us your ideas and enthusiasm. Your vision and passion are our inspiration, sparking our creativity to help tell your story and strengthen (or build) your brand.
©2020 Access Design & Illustration
Branding Is Beautiful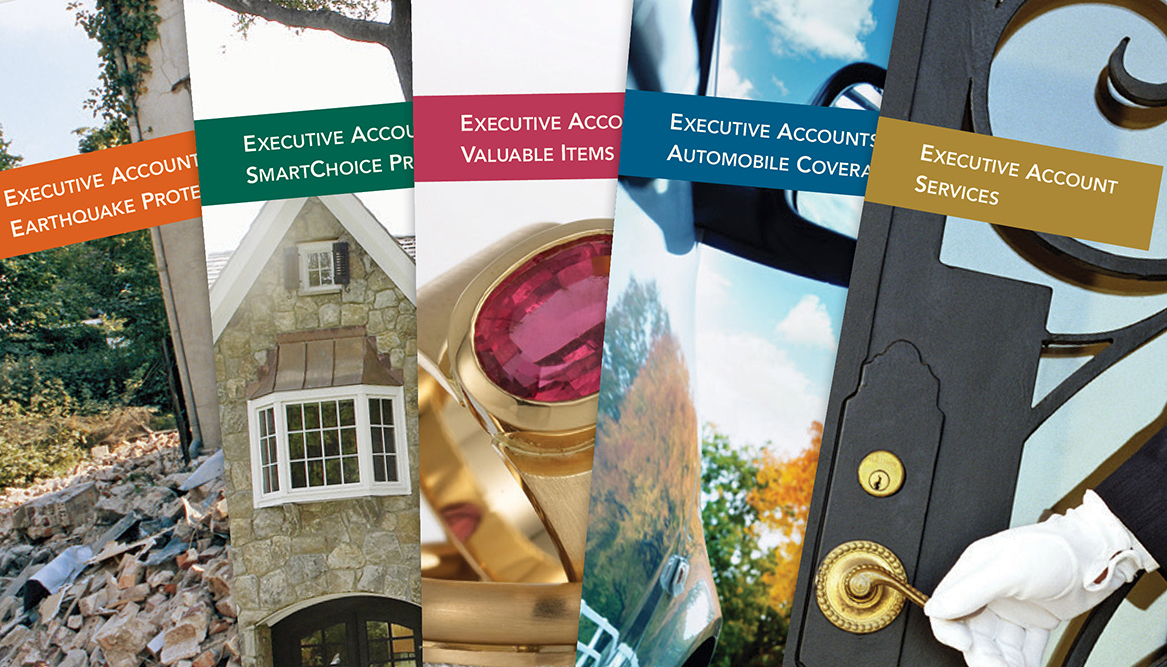 The best brand strategies combine simple, unifying marketing and design ideas that tie core beliefs and elements of the brand together. Every new realization of the brand should create a fresh experience and feel familiar at the same time.
About AD&I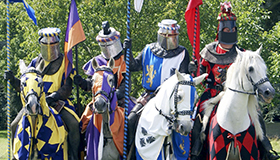 With more than 50 combined years of experience in graphic design, production, and pre-press, the award-winning team at AD&I is ready to champion your next campaign or assignment.